Bangalore International Academy
Admissions are now open for the Academic Year 2023-24! Connect with one of our admission counsellor or visit us at our campus...
Read More
The fancy dress competition for pre-primary students will be held on June 16, 2023. A message has been sent to parent Eye.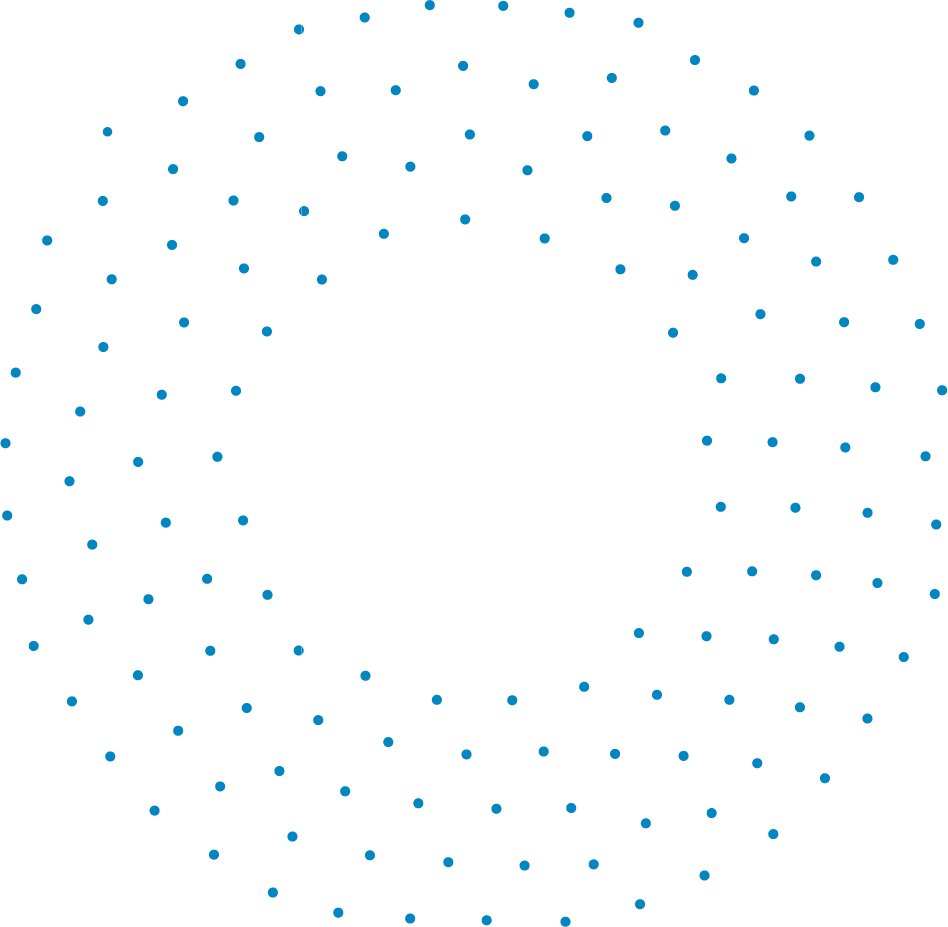 Bangalore International Academy,
Focussing on creating a generation of confident youth through holistic education
Bangalore International Group of Institutions is focused on creating a generation of confident youth through holistic education, who would be ever ready to face the challenges of the world. By providing them the right exposure, value-based education and a learning-by-doing approach; we try to instill the most important values like honesty, trust, tolerance and above all compassion for each other; thereby aiming to create better human beings who would become an asset to this society. And we believe Education is the right enabler to achieve all of this. It has garnered a strong repertoire to become one of the best institutions over a foundation of shared beliefs, values and ethos.
We see the immensity of our social  responsibility in that the development of young minds gives shape to society in due time; and so we seek to lay a foundation of true education, comprising of values besides scholastic excellence, which can be developed upon through every experience of life. In this venture of ours we bring you a striking balance of contemporary practices with in the  respected conventions of education, which we are confident would equip our students with…Read More
Our Academic Advisor Dr. Abraham Ebenezer is an acclaimed educationist with over 4 decades of experience. He has served as a Principal for Bishop Cotton School, Bangalore, and DPS International. He has received several awards in India and abroad for his outstanding contribution to education. Dr. Ebenezer spearheads the academic department as well as its Parent Teacher Association…Read More
Why Bangalore International Academy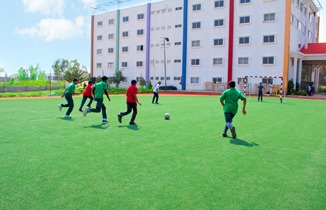 The BIA campus is located in a serene environment, away from the cacophony of the city and yet conveniently located. 
Affordable fee with all facilities, including food facility & Extracurricular activities with moderate transport charges.
State-of-the-art modern facilities that ensure a practical experience to the fullest, delivering all-round development for the child. We also provide a Daycare facility. 
At no additional cost, we have free meal plan for every child. The weekly menu is prepared keeping in mind the Nutritional values essential for the kids.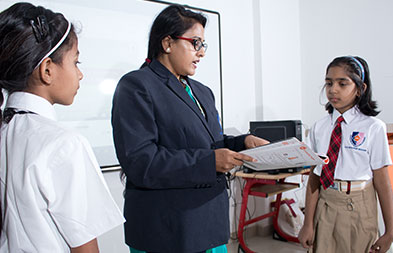 The CBSE board prepares students from Nursey till class 12th. It provides affiliation to schools all across the country and even world over…


The school has secured some of the prestigious awards to add to its 55 years of legacy in the education arena. We continually thrive to receive more such awards to reach the highest standards.
State-of-the-art Infrastructure
The BIA Whitefield campus is well equipped with modern facilities ensuring an ambiance for students and teachers' to experience comfortable and uninterrupted learning.
Skating & Swimming is conducted by trained coaches and is supervised carefully for the safety of each and every student involved in the activity.
Equipped with state of the art facility for Games such as Badminton, table tennis, volleyball, basketball and an indoor pool
Synthetic turf courts for outdoor play area that ensures a enhanced environment for the kids keeping injuries to them at a minimum.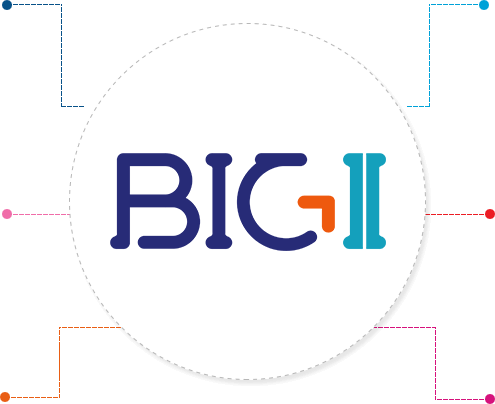 For students to showcase their talent in the field of music and dance, spacious practice rooms with well equipped and latest instruments are made available.
The Lego and the robotics labs help put thoughts of students into ideas that instill creativity and create confident youth for the next generation.
Technology aided smart classrooms assist the students in grasping the concepts better and faster which in turn provides more time to explore into more topics.
What Parents Say About Us
Photo Gallery of Bangalore International Academy
Be a Part of Bangalore
International Academy, WhiteField